DRAUGHTSMANSHIP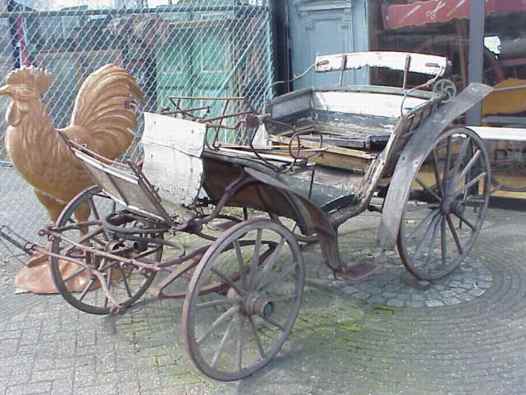 enclav'exquise prop purchase 16 April 2004


Annie Proulx's research and writing involves some interesting methods, as I learned from BBC's Way Out West documentary. Her work's protagonists are landscape informed and weather worn. To pay as much attention to her landscapes as necessary to memorize distinct features, she draws them. It's like I am writing this role play, which uses the enclavexquise installation as a stage, to design the exhibition. The installation shapes up in the writing, even of a request for a grant. All circumstantial thinking and reasoning informs its coming into being. Proulx's research, organisation of material and actual writing is divided over several houses in extremely different settings. I carry my plans wherever in different media and go forward in starts and fits at unlikely places.

In this documentary to me Annie Proulx appears unsympathetic in a totally lovable way: a rare feature which leaves me satisfied about being unsatisfied with the acquaintance and desiring to know more. Read her FAQ to know what I mean. Her (someone's, I bet it is hers, the domain is annieproulx.com after all, she's not the kind of artist to leave the blurb to her agent) longest answer concerns not writing or signing presents or something, but web design.

Why is this site so boring looking? Why don't you spiff it up with some animation or something?

Well, for a couple of reasons. Personally, I hate the unwarranted use of Flash animation, applets, audio, and other stuff that is ancillary to the actual information presented in a website. It too often detracts from readers' understanding of the site, slows down page loads, and causes browser errors. Furthermore, there is a pernicious tendency on the part of subliterate web designers to make their sites less about reading and more about visual candy, perhaps assuming that people are seeking entertainment on the internet. I make the assumption that people use the internet to find information, and that enabling them to find the information they want quickly and easily is the one and only job of the designer. This website in particular, being a site about words, is an inappropriate place for distracting crap that goes boing.

Boing! That is her voice, in that last of the FAQ's answers. No frills. Let's read her books. Because they are much better places for large amounts of unlinked words than websites. Gniob!

In the middle of writing this entry I agree with the seller on the price of the carriage which heads it, 800 kms. from here, in the right direction, North. It says it was built by Bergers Wagenbau in Frohburg. It is completely original, as the picture shows, all the ironwork is there and in good shape, some accessories like two lanterns and the original wrench to unscrew the wheels come with it. This is one good piece to build on and hide the contraband.